We had a good deal of rain last night. I don't have my rain gauge hooked up yet, so i have to guess just under an inch. It was enough to melt away much of the snow.
I went out earlier on this gray day and snapped some ugly pictures.
I was annoyed to see that one of my beach plums got snapped in half: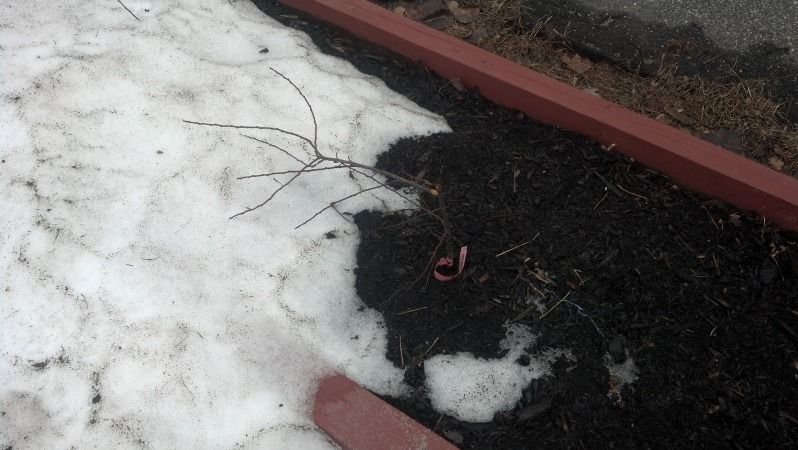 I'm sure it will grow back, but it really has a bad break. Maybe i'll need to stake them next fall and hopefully prevent this.
Female Seabuckthorn looks good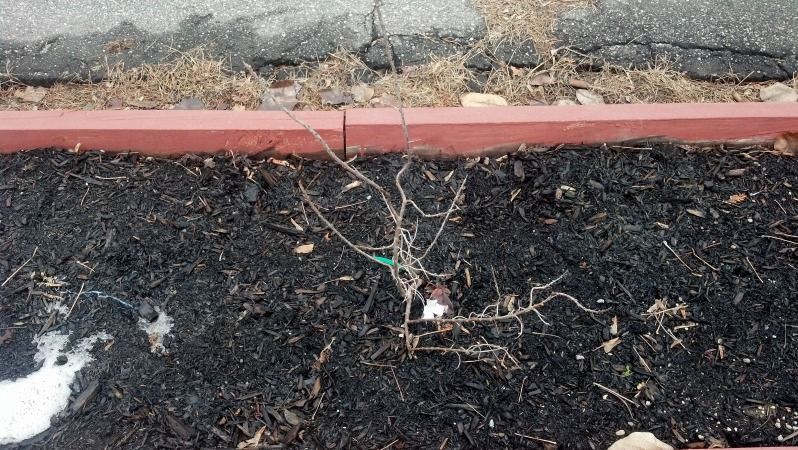 As does the male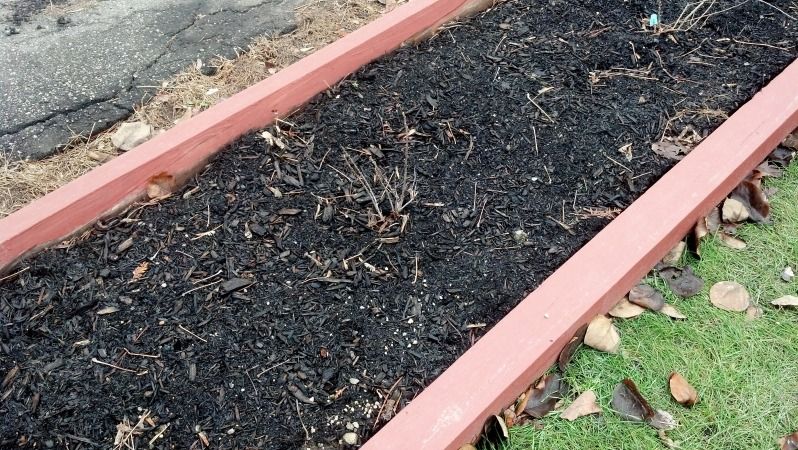 Gojis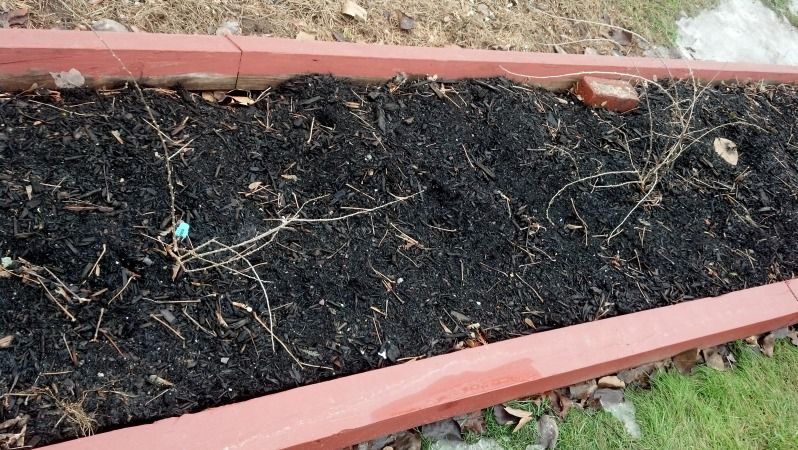 One of the Carmine Jewel cherries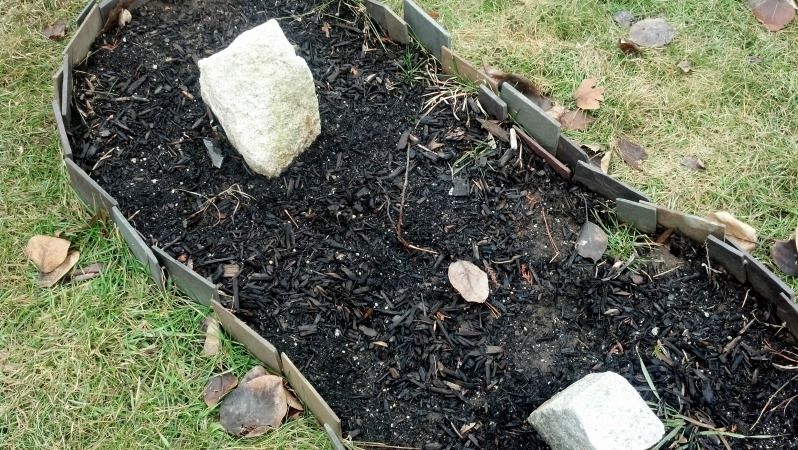 I hope it and the other survived and really put on some growth this year.
Blueberries and lingonberries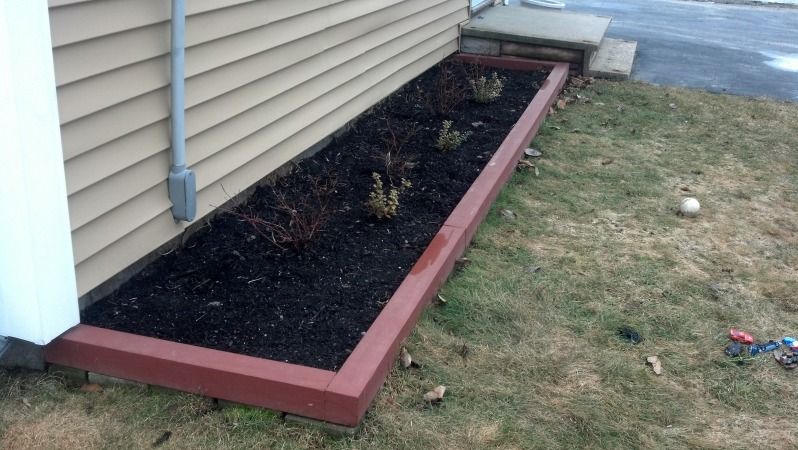 Closer look at one of the blueberries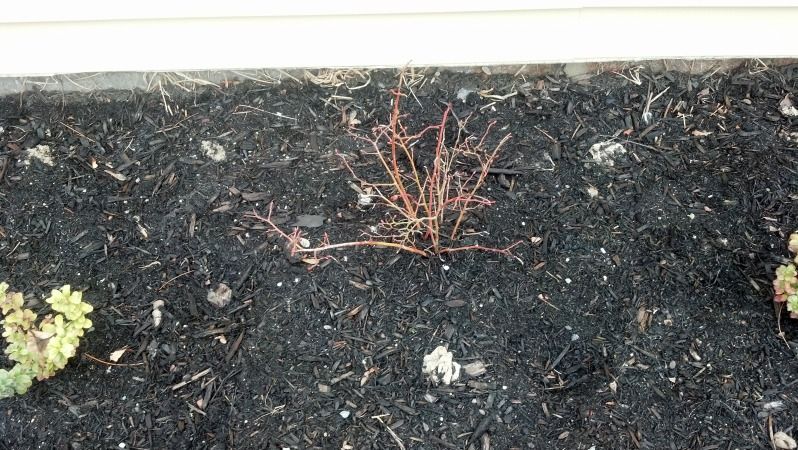 The garden looks so gross at this time of year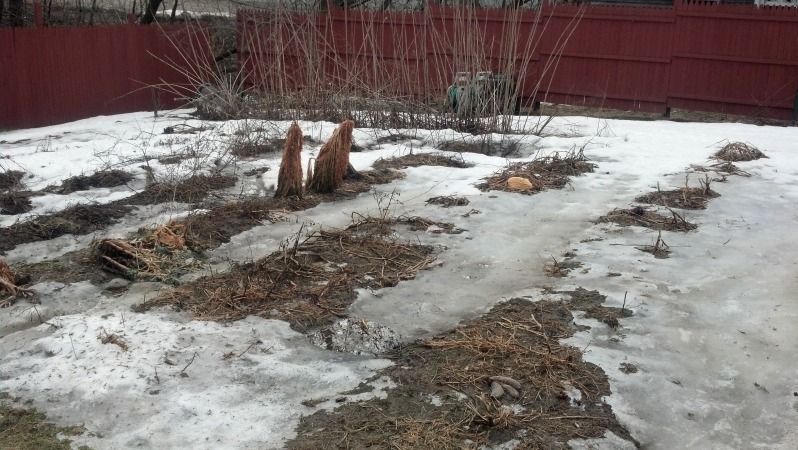 Stanley prune plum and hydrangea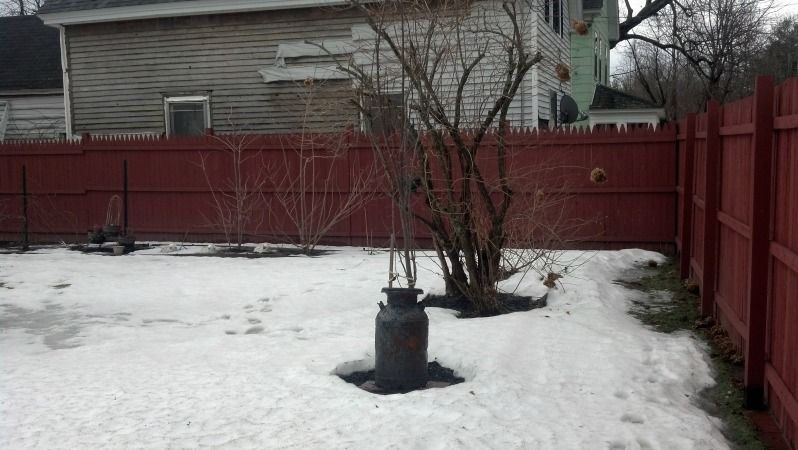 Here's what is left of the snow in the yard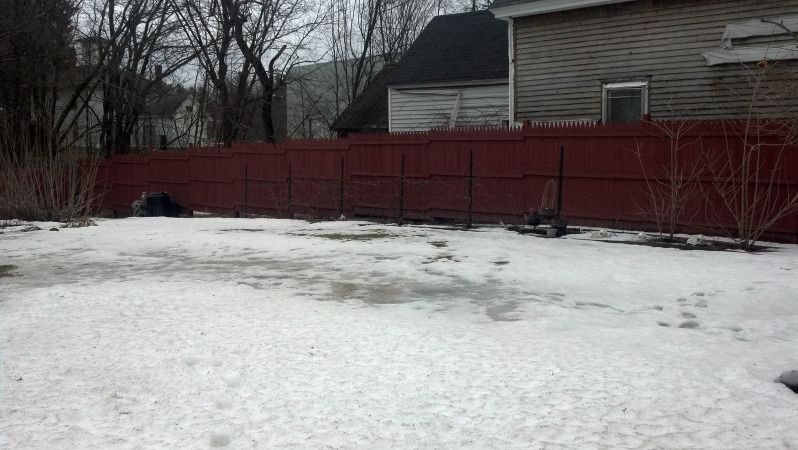 The apple tree seems ok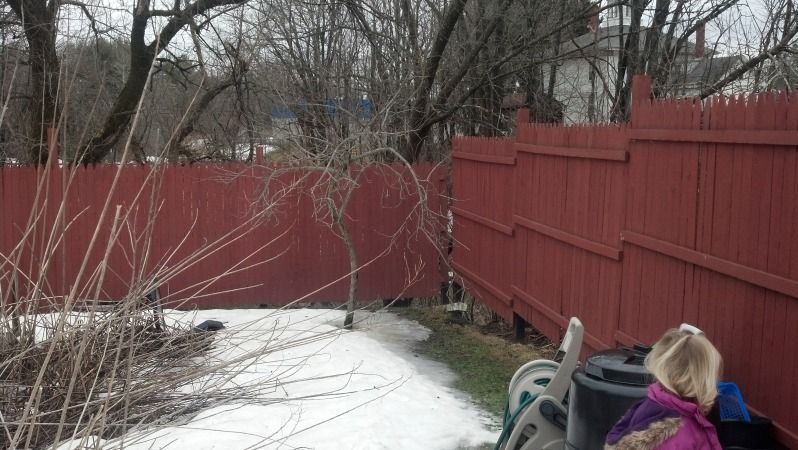 And the grapes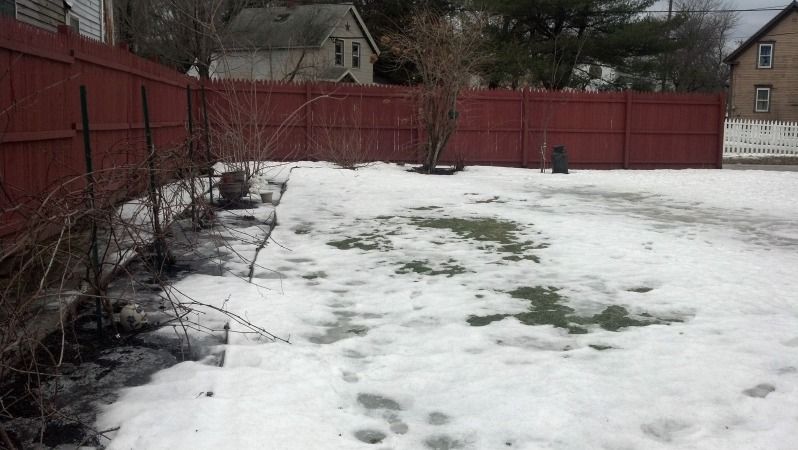 The weather is supposed to be warm today, but expected to get colder in the next few... Possible snow on Saturday- i hope it won't last too long.
I'm going to try and get the rest of the early seeds started either today or tomorrow.